If you've been keeping an eye on Nintendo news in recent months, you've probably seen multiple rumors about new Switch hardware. It seems like every week someone new claims to have a scoop. Are the Switch Lite and Switch Pro for real? With so much unconfirmed information flying around, how can we separate fact from fiction? Let's dig into the evidence!
The Switch hardware rumor mill
While rumors have been spreading since last year, things really heated up in March.  That's when the Wall Street Journal reported that Nintendo was preparing to announce two new models at E3. One would be a more powerful device aimed at "avid" fans, while the other would be a cheaper version aimed at replacing the dying 3DS market.  The Switch Pro, according to their sources, wouldn't be on par with PlayStation 4 Pro or Xbox One X in terms of power. On the other hand, they expected the Switch Lite to cut features, including HD rumble, to reach a lower price point. Both models were reportedly planned for 2019.
Soon after this, Eurogamer corroborated some of these details in their own report. According to Eurogamer's version of the story, the Lite model is a sturdy, "kid-proof" alternative, much like 2DS. More importantly, Eurogamer claims that Switch Lite is a handheld-only model. This would allow it to achieve a cheaper price point at the cost of sacrificing the key feature of Nintendo Switch. Meanwhile, Eurogamer believes the Switch Pro will sport "enhanced features" and a power upgrade comparable to the jump from 3DS to New Nintendo 3DS. Eurogamer's sources believe both models could drop "as early as this summer."
A few weeks later another report surfaced, this time from Japanese publication Nikkei. Their account contradicted Eurogamer's by stating that the Switch Lite will be able to dock to a TV after all. Nikkei expects the device to launch sometime this fall.
Nikkei also commented on the rumors of more powerful hardware, but their take only raised more questions. Early translations of the Japanese report claimed that Nintendo had internally delayed a "next-generation" Switch model due to problems with the operating system and power consumption. Japanese analyst Dr. Serkan Toto refuted this as a bad Google translate job and offered a more accurate take. According to his translation, Nintendo is working on a "full model change," but it's still in the concept creation phase. This sounds much more like a Switch successor than a Switch Pro.
Bloomberg also weighed in with their own account just a couple of weeks ago. According to one of their sources, Switch Lite is planned to launch in late June, less than two months from now. Bloomberg's report also stated that Nintendo is not developing a Switch Pro. However, they put forward the new claim that the current Switch would receive a "modest upgrade" this year.
Breaking it down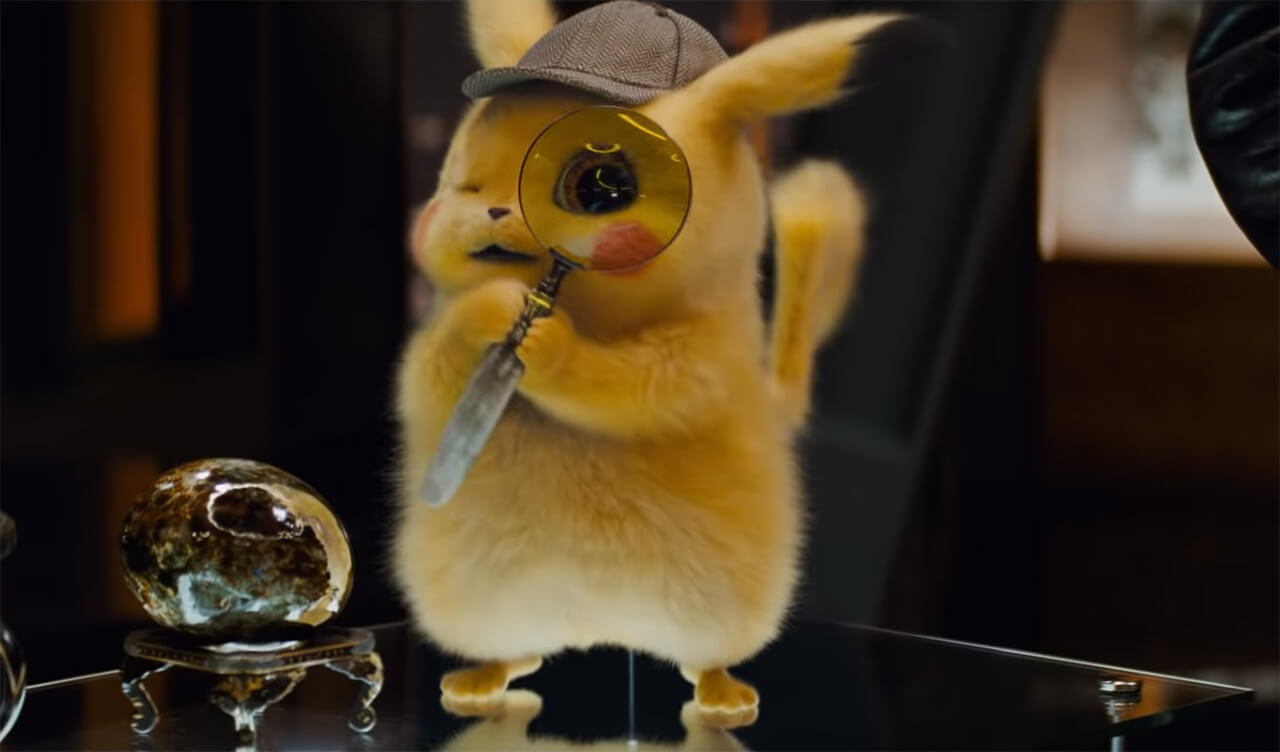 Whew! That's a lot to process. With all these contradictions, how can we ascertain the truth? Unfortunately, until Nintendo officially confirms new Switch hardware, we can't say for certain, but we can draw some reasonable conclusions based on the evidence.
First of all, every report from American, European, and Japanese sources agrees that Switch Lite is on the way sometime this year. Eurogamer's source stands alone in suggesting it will be handheld-only, and even then Eurogamer speculates that it could still connect to a TV through a peripheral. In other words, it seems like a pretty safe bet that Switch Lite won't sacrifice its dual nature as a handheld and home console.
There's still much ambiguity when it comes to Switch Lite's release date. However, there's evidence supporting the summer window. David Gibson, the chief investment advisor at Astris Advisory, had an interesting take on Switch's latest hardware report. After analyzing retail sales, Gibson told the Wall Street Journal that he believes Nintendo is likely clearing out retail shelf space to make room for a new model. Around the same time, GameReactor reported that some Spanish retailers were being asked to deplete their 2DS stock in a similar move. That summer window is starting to sound pretty believable.
The rumored Switch Pro presents us with a much foggier situation. Everyone seems divided on whether it's an upgraded model coming soon or a next-gen device that hasn't even entered full development. It's all hearsay at the moment, but if I were a gambling man, I wouldn't bet on a Switch Pro in the near future.
Remember that bit from Bloomberg about how the current version of Switch would get a "modest upgrade?" Shortly after that report, Nintendo released a new firmware update that gives developers the ability to overclock the console. Breath of the Wild and Super Mario Odyssey now have much quicker loading times as a result. This fact reflects positively on Bloomberg's report, which stated that a Switch Pro is not in the works.
Nikkei's claim that a next-generation Nintendo console is in the early planning stages is almost certainly true. Nintendo is essentially always brainstorming ideas for future hardware. There's just a big difference between the early conceptual stage and full development. If Nikkei's source is to be believed, Nintendo hasn't even settled on a lead hardware designer yet, so this mystery device is years away from release.
Nintendo weighs in on Switch hardware
Of course, there's still one important source we haven't mentioned yet: Nintendo. Although they've largely ignored all these rumors, Nintendo President Shuntaro Furukawa did take the time to state that Nintendo won't reveal any new hardware at E3.  Some interpreted this to mean that the rumors are all false, but there's no reason to assume that. Furukawa chose his words carefully. There won't be a reveal… at E3.
This debunks a small part of the Wall Street Journal report, but it's not really a surprise. Nintendo rarely announces hardware at E3. It was always more likely that they'd pull back the curtains during a standalone Nintendo Direct event. E3 is a packed week full of constant reveals. Why share the spotlight?
If Switch Lite is really coming in June, it will likely be announced before E3. Otherwise, Nintendo wouldn't have enough time to market it effectively. "Summer," on the other hand, is a much wider window. If Switch Lite doesn't arrive until August, we could be waiting a while for the reveal.
More stories like this on Nintendo Enthusiast