If Fortnite wasn't big enough, how about combining it with the Monopoly brand? That's just what Epic Games is doing.
Donald Mustard, Epic Games worldwide creative director, confirmed that a Fortnite version of Monopoly is in the works and will hit store shelves sooner than you may think.
Thrilled to show you the final art and game board for Fortnite Monopoly! It's so so fun and such a unique spin on the classic game mashed up with last player standing Fortnite. In stores Oct 1st!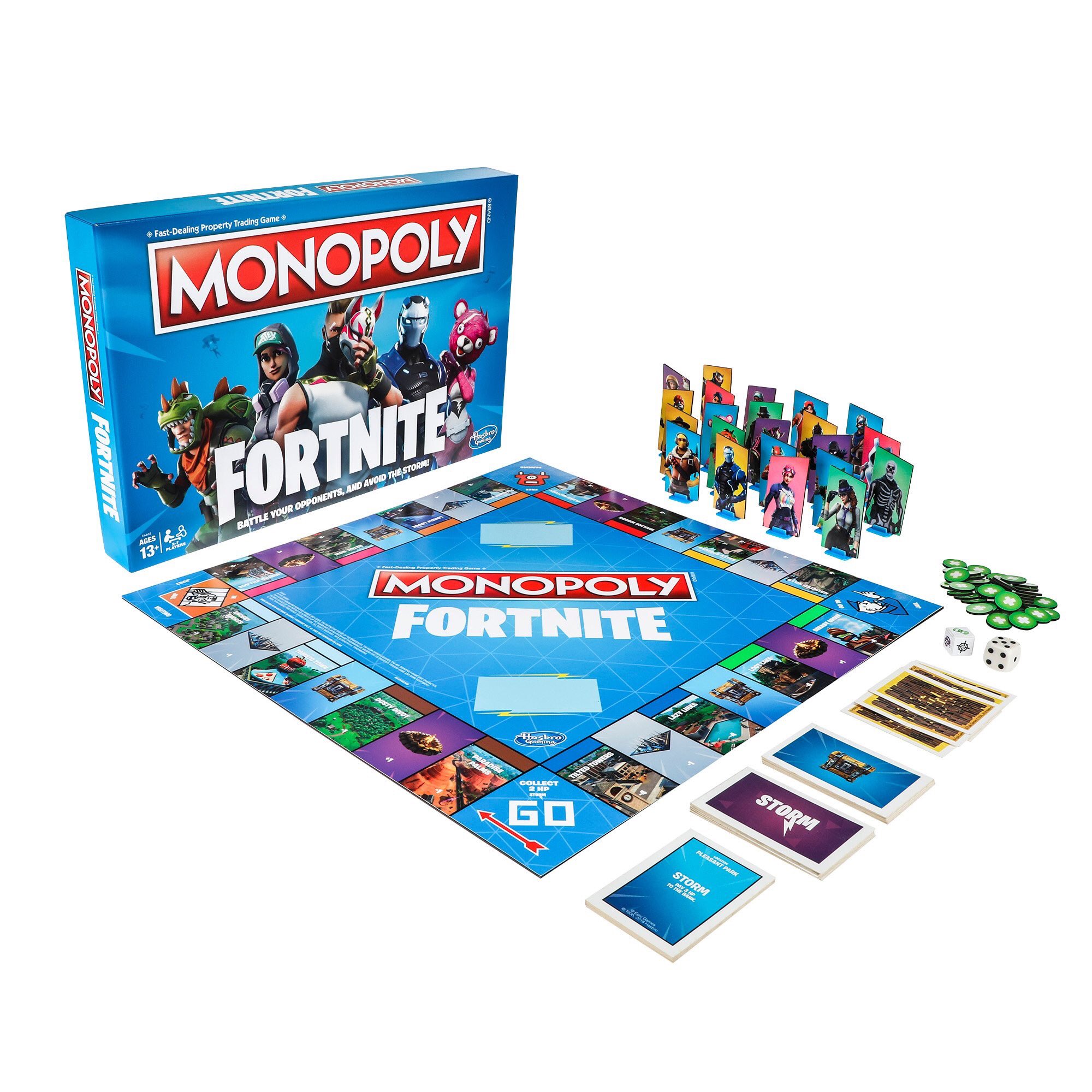 Monopoly's already an incredible party game, but the staked will be amped in this newly revealed version. Some Fortnite fans hold such passion for the game, it'll surely be interesting to see how sales of the game perform.
Will you be picking up Fortnite Monopoly? Let us know in the comments section below!
---
Related article: Fortnite Switch fixes are on the way
Related article: Here's a useful mechanic that Fortnite: Battle Royale doesn't teach you